Buying and selling real estate can be a risky financial and property transaction. It is a challenging process whether you've accomplished the task multiple times or never before. Using a realtor is one of the best ways to reduce stress, lessen mistakes, and achieve your real estate goals faster and easier. But how do you find the right agent?
An agent's three most beneficial services include finding interested buyers, guiding sellers through the selling process, and handling contract negotiations. Are you interested in buying Kakaako homes for sale or selling a home in the Kakaako real estate market? Before scheduling your initial interviews with potential agents, it makes sense to do a little research. Here's how to quickly and easily screen agents.
1. Understand the difference between a realtor and a real estate agent
The terms real estate agent and realtor are frequently used interchangeably, but they represent different qualifications. This can be a bit confusing, so let's clarify.
Real estate agents are people who are licensed to assist their clients in buying or selling real estate. A realtor is a term used to refer to someone who has all the qualifications of a real estate agent and is also a member of the National Association of Realtors (NAR). A real estate agent is not a member of NAR.
While this doesn't automatically mean a realtor will be the best fit for you, it does mean those who have gone through the qualification process understand the
NAR Code of Ethics
. Always remember that the quality, dedication, and experience of the agent you work with are what matters most — not necessarily their NAR membership.
2. Start with reviews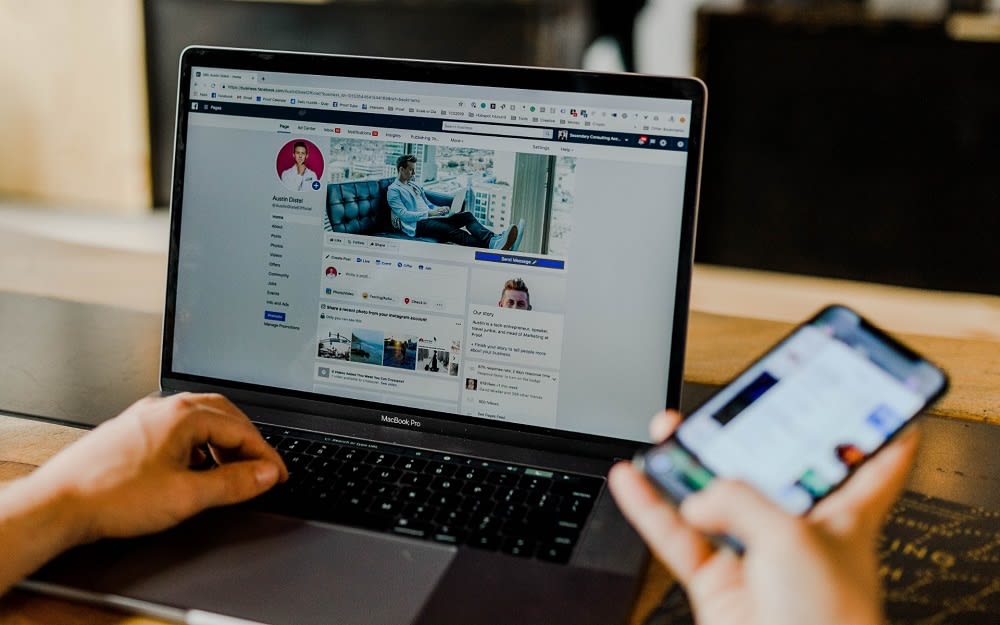 You can quickly spot dishonest realtors by browsing their online reviews. Before you sit down with any realtor or real estate agent, do a quick search of their reviews on Google, Zillow, or their website. If you find an agent who doesn't have any reviews, they likely are inexperienced, unproven, or don't have a strong web presence, all of which are indicators that they may not be the best fit.
Remember that seeing a few negative reviews is not the end of the world for an agent. It's common for agents to receive the occasional negative comment from unpleasant clients or unfortunate situations the agent couldn't control. However, if you see a pattern of unfavorable comments about the agent's character, work ethic, or results, you may want to avoid reaching out for an interview.
Here are some common criticisms to look out for:
The agent's client reported feeling pressured to sign a listing or buyer's agreement even when they weren't entirely ready to commit



The agent pressured a buyer to submit an offer on a property they hadn't had enough time to consider



The agent either pressured the client to accept a low offer on their home sale or delayed the sale process too long



The agent showed a lack of initiative, hustle, or care on the client's behalf



The client's calls, texts, or concerns were not returned promptly by the agent or went completely ignored



The agent's efforts to negotiate a deal were fruitless, and the client had to settle for far less than they deserved
3. Schedule multiple interviews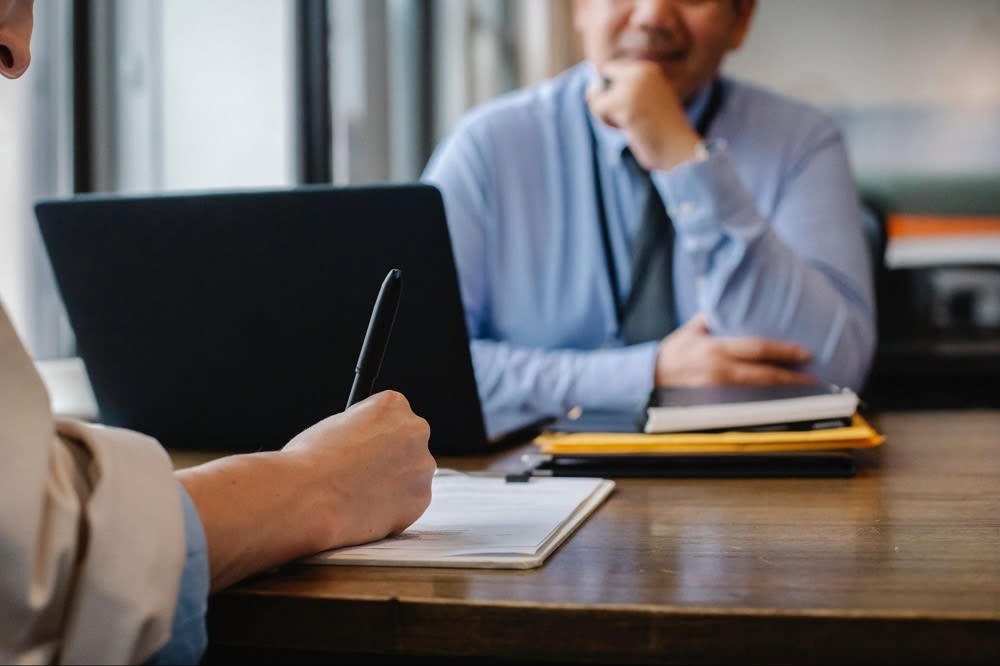 Collect a list of realtors who specialize in your area, and be willing to interview them all. You don't have to hire the first realtor you contact. On the contrary, to find the most success, you must find an agent you work well with and who understands your goals.
Before meeting with an agent, prepare some questions and a list of qualities you are looking for in the person you hire. Consider asking:
Do you primarily represent buyers, sellers, or both? Do you have data that supports your experience?

What experience do you have in the area where I live or want to live in?

What makes you better than the other realtors in the area?
4. Make sure they have the right key skills
While every realtor is unique and may have their own set of specialized skills, there are some things you want to see in any realtor you hire. Here are a few essential skills to expect:
Years of experience. While there's no magic number, working with a realtor with at least two to three years of experience in your market is a good idea.



Local market knowledge. You want your realtor to understand what's necessary for your desired location. While they don't have to live in your neighborhood, it helps if they work nearby and are experienced with the real estate relevant to you.



Strong network. Both buyer's and seller's agents should have strong networks they can pull from to benefit you in your real estate journey. Professional networks comprise other agents, contractors, attorneys, lenders, and even potential buyers or sellers who can help you achieve your goals.



Initiative and work ethic. You don't want a lazy realtor. You want someone motivated to sell your home or help you buy your next property. They must be prepared to handle all the ups and downs and have a strategy for their real estate goals.



Communication. It's normal for realtors to be busy. While you shouldn't expect full access to them every hour of the day, your calls, texts, and emails shouldn't be ignored for more than 24 hours
5. Fully review the listing agreement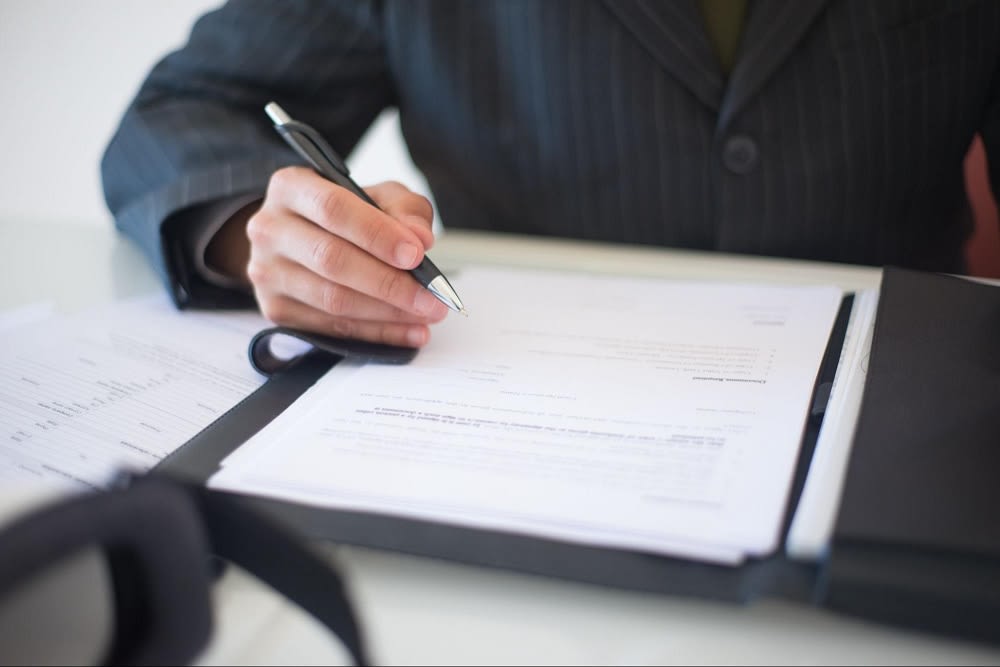 A realtor's listing agreement can be over 10 pages long. Some are as long as 20 pages. The document lists all responsibilities of the client and the obligations of the realtor. It will state the asking price of your home and outline all the details for when it will go online. You must sign a listing agreement to move forward with your partnership with a realtor; the agreement permits them to represent you and your home sale.
Thoroughly review the agreement to be sure it covers everything you need. Here are some things a listing agreement should include:
Details on the duration of the contract (usually three to six months)

The commission you will owe your realtor upon selling your home/the agreed-upon payment to the buyer's agent

A cancellation policy

What services are included

How the agent will execute their tasks
Red flags to watch out for
While some realtor red flags are obvious, some may be harder to notice when you're excited to move forward with your home purchase or sale. To help you gain clarity, here are some things to watch out for in both a buyer's or seller's agent that may mark them as an unfavorable realtor:
1. You feel rushed to make a commitment
Working with a realtor who pushes or forces you into making a decision when you're not ready is not fun. If an agent pressures you to continue the relationship after you've asked to part ways, you've found a red flag. If an agent tries to force you into submitting an offer or accepting an offer before you're ready or feel like you've found the perfect property or buyer, you've found a red flag. If you think an agent is attempting to persuade you to ignore inspection issues that concern you, you've found a red flag.
2. They're unresponsive
It's normal for a realtor to be busy and unable to respond to texts, calls, or emails at certain times of the day. However, you should hear from them within a reasonable timeframe. Note: 24 hours is reasonable. If you have to fight to get your realtor's attention, you can assume you are not a priority to them — which means your real estate goals are not a priority.
3. They lack experience in your market or locality
It's crucial to work with an agent that is well-versed in your area. If they don't have a clear understanding of the local market, they won't be able to offer you the advice, guidance, or expertise you deserve. When you interview your realtor options, ask them plenty of location-specific questions to gauge their knowledge. Here are some examples:
How many listings do you currently have available in my zip code/desired zip code?

Do you have someone in mind who might be the best potential purchaser for my house?

What is the price range for homes in my neighborhood/desired neighborhood?
Ready to step into Kakaako real estate?
Agora Hawaii is ready to help your Kakaako real estate dreams come true. We know all the best Kakaako
homes for sale
and Kakaako's new condos for sale. Reach out to
our experienced team
today to ask all your best interview questions and see if we're a good fit for your needs.